Community & Environment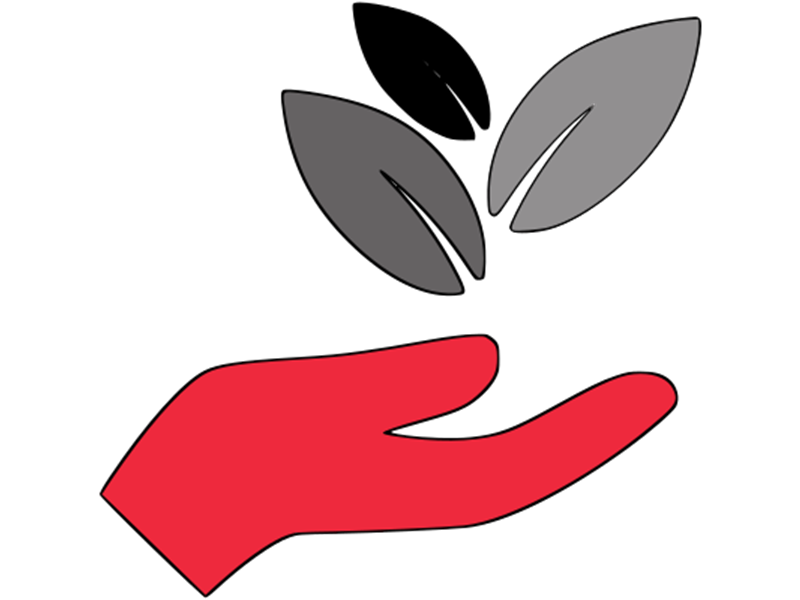 At Fielden Metalworks we want all our customers, employees, suppliers, and the wider community to benefit from our efforts. We support partners that make a difference to people's lives in our community.
We are systematically developing and improving our Environmental Management System to achieve ongoing reductions in the environmental impact of our activities. This is independently audited and certified by Enviro-Mark®.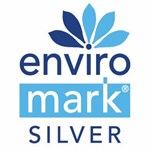 We support the Fred Hollows Foundation NZ. They work to address preventable and treatable diseases such as cataracts and diabetic retinopathy - by training local doctors in the Pacific, where four out of five people who are blind don't need to be.

The Canterbury and West Coast Air Rescue Trust services the largest single geographical area in New Zealand, watching over the lives of about half a million people in remote and urban locations, ready to provide rescue services 24/7; 365 days per year.
We are proud to provide financial support as a Westpac Air Rescue business support crew member.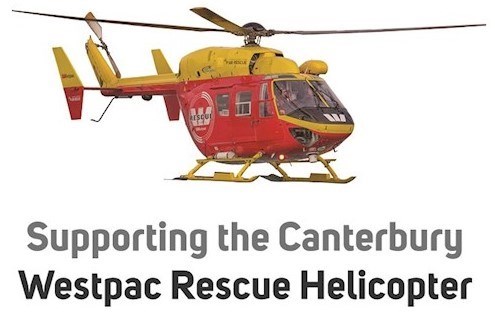 We are supporting the Predator Free NZ program to work towards making our country predator free by 2050. We value the native wildlife of our wonderful country and supply components for trap manufacture by a wide range of active groups working hard to ensure unwanted predators are being removed from native bush, parks and farmland.