Home Heating Diesel Tanks
We manufacture and stock bulk diesel tanks suited for domestic heating. These are supplied with an optional bund and can be finished in a colour of your choice.
Download a copy of our Diesel Tanks technical sheet.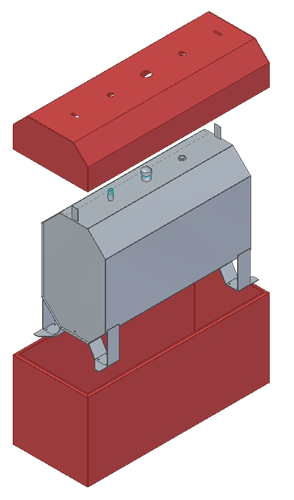 Installing your tank requires compliance with your local authority requirements. However this guide is accepted by most councils and will provide some helpful information for setting up your tank correctly.