About Fielden Metalworks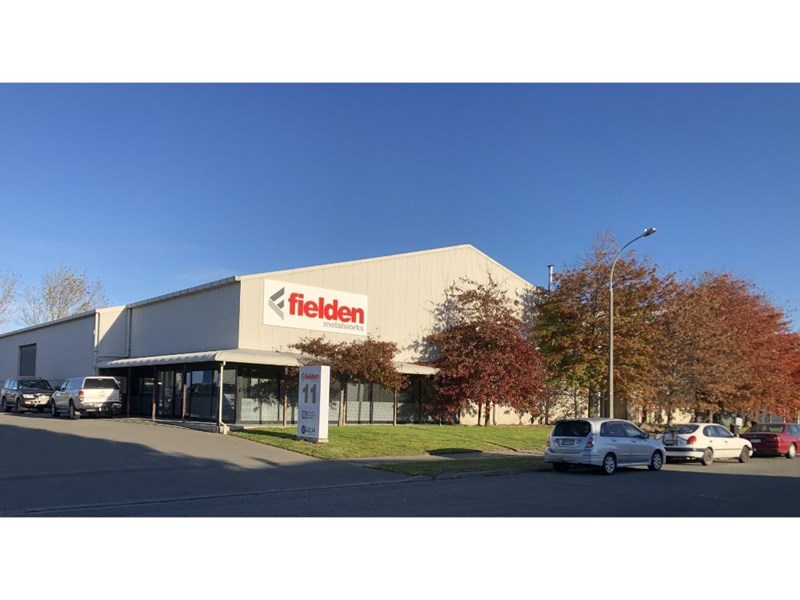 Fielden Metalworks is a Christchurch based company, 100% New Zealand owned and operated.
We have a talented workforce - consisting of mechanical engineers, engineering fabricators, sheet metal technicians and powder-coating specialists with a wide range of industry skills across the team.
The company was founded as Fielden and Sons Ltd by brothers Ross and Norm Fielden in 1963. They were early adopters of leading manufacturing technology, purchasing a Murata C1000 CNC turret punch in the early 1980's. They built an excellent reputation for service, value and high quality sheet metal components.
Nigel Maxey acquired the company in 2006, now trading as Fielden Metalworks. He brings a strong mechanical engineering design and project management focus to the business and remains hands-on in operations.
Jackson Sheet Metal Ltd was established in 1978 by Ken and Pam Jackson and built a name for quality workmanship in custom products and perforated sheet & coil, a perfect compliment to the services of Fielden Metalworks. Nigel acquired Jackson Sheet Metal in late 2016 and the JSM team moved to the extended Fielden Metalworks site in early 2019.
Fielden operate modern computer controlled equipment and process management software. Our environmental management system is externally audited by Enviromark. We are driven to continuously improve the way in which we operate, with quality management and safety management systems that help increase manufacturing efficiencies, with benefits we pass on to our customers.
Our staff are a skilled and multi-tasking team with experience in all aspects of sheet metal manufacture. All are committed to high quality production and meeting your time frame expectations.
As an engineering team with strong design and manufacturing expertise we relish the opportunity to take on new design challenges, delivering smart solutions for our customers.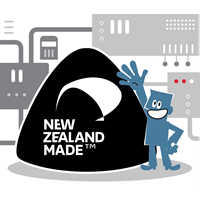 Proudly Made in New Zealand